A few days back the rumor of Facebook, (the social networking giant) launching an email service (just like Google has Gmail) was in air. Facebook is going to hold one special even on today, Monday 15th of November, and everyone in the online world is thinking that it might announce the new email service.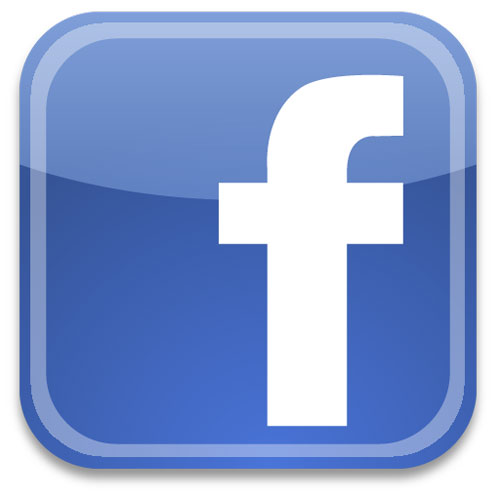 Although a few months back there was news that Facebook is launching the email services, and the name of that project was given as Project Titan. I think it was back in the February 2010 when the news of Facebook launching the new email service came online. Many people claimed that this service will be known as Gmail Killer, or it has the capability of killing Google Mail services.
Well, actually the news is not a rumor. The invitations which Facebook sent for Monday's event was having a hint that FB is going to official launch the particular email service. Everybody is concerned about the Monday event as if it is based for the Project Titan only.
Normally Facebook has the message service currently active on all the user accounts, but now Facebook really want to upgrade it to a fully fledged email service, through which user can perform all the tasks related to any email service, and hence many people are considering this as a great platform for the users.
Many people are considering that Facebook Titan will have huge potential and it will kill the Google Mail service which is popularly known as Gmail. Thus as we all know that Facebook is the world's most popular social networking site with the best feature of picture sharing, and hence it's user will surely like the concept of having the facilities of a Gmail type of email service incorporated with FB only.
It will give more options to the Facebook users, and so everyone is waiting for the Monday event of the Facebook. We will upload the outcome of the event very soon.
Latest Update: As per the rumors spreading in the online world, Facebook has acquired the domain name FB.com and it is supposed that Facebook will offer the email address suffixed with fb.com to it's employees and email address suffixed with facebook.com to it's users. As per the Whois records (http://whois.domaintools.com/fb.com) the ownership of the domain FB.com has changed to Facebook on 1eth of November only. It can also be true that Facebook will plan to provide the email service on the domain name fb.com to all the users as well as the employees too, like Google has gmail.com for it's email services. More reports are awaited.