Locate Your Favorite Song Courtesy Yahoo!
Video Search Now here comes rocking news. All my Yahoo users out there can now investigate the albums and songs of your favorite artist in Yahoo! Video Search. (http://www.ysearchblog.com/2009/11/05/explore-music-albums-video-search/)  Isn't it great news for all those who surf videos on their favorite artist non-stop!  It is a fact that loads of people come to Yahoo! in order to search for their favorite artists, rock stars and singers. After keeping all these things in mind, the famous search engine has come out with this hot news of introducing "Web of Things", that allows an easy exploration of favorite artists!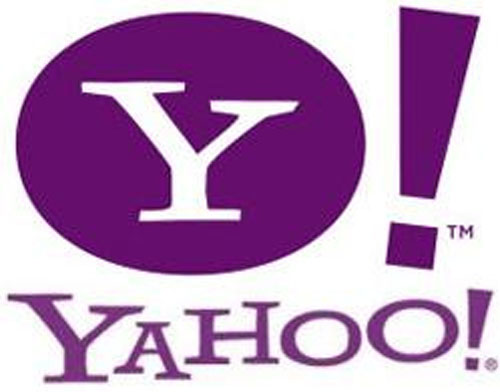 Supposedly, if you are looking for music videos from Mohit Chauhan or Silk Route, the new refiner feature that is decked on the extreme left side will show some of the popular and favorite songs like "Guncha Koi" and "Sabse Peeche Hum Khade".
In addition, the feature allows you to some of the most watched and popular videos without even actually losing their original query. The search results are personal, relevant and fast!