Adobe Flaunts Flash Apps for Your iPhone/iPod
Adobe Labs has recently come out with some of its Flash applications for your iPhone and iPod. And all this happened at none other than  the famous annual Adobe MAX event. If you are really interested in trying out the demo before actually going in for the original thing, then I would recommended that you try out the demo released by some third-parties which are all available at Apple App Store.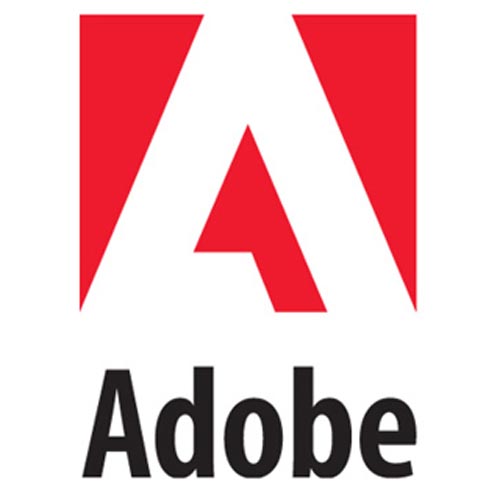 The best thing about these demos is that they all are crafted after using Flash Professional CS5. This is really crazy news for all you Flash App geeks out there. Now let us discus about the main thing. Courtesy Flash Pro CS5, developers would be able to use Flash technologies that would further give them the freedom to develop content for iPhone and iPod Touch devices.
The Flash developer Tool is applauded for converting Flash App into the ones that the users can actually use on their iPhones and iPods. The best thing is that it works on devices that actually do not support Flash! Isn't it exciting? This would further ensure that developers get a cakewalk while targeting mobile and desktop environments. But there are some restrictions too as this new support won't allow its users to browse web content decked with Flash App.
In addition, Flash professional CS5 would allow developers build App which are native applications and can access the same via Apple App Store. Personally, I am a great fan of Flash as I feel that they bring an altogether new life to any application.
Here is the video for you:
VIDEO:
Check out their official website: http://www.adobe.com/devnet/logged_in/abansod_iphone.html