BlackBerry Desktop Software for Mac is in News!
Contemplations are in air! Speculations were that BlackBerry Desktop Software for Mac may arrive any moment. But confirmations are coming in from every where that the same is now AVAILABLE!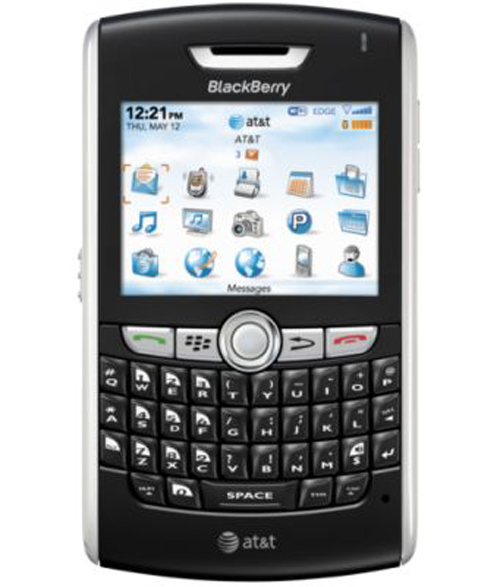 Here is the link to free download it: http://na.blackberry.com/eng/services/desktop/desktop_mac.jsp
Another thing that the users should keep in mind that it ios mandatory to have the following features:
Mac OS X 10.5.5 or better
BlackBerry device software version 4.2 or higher
iTunes 7.2 or newer.
You would be able to synchronize your iTunes library with your CrackBerry, and perform other tasks like delete apps, to name a few. Also, it is very first occasion when RIM has come out with their own solution for syncing Macs and BlackBerry handhelds. Stay glued for more news on the same…