Google is Launching Operating System!
Are you surprised to hear this title? I think yes, as I too become a bit surprised to hear this. Is Google heading towards Microsoft? Well as far as the search engine is concerned Google is the number one and Microsoft from last few years trying to compete them with the help of MSN, Live and now with Bing, so what is wrong in Google competing them in OS too?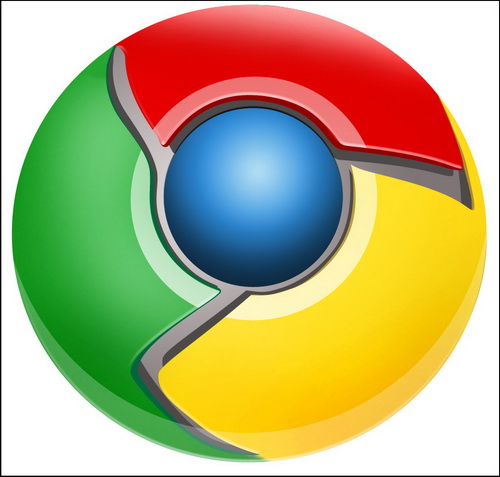 I think nothing is wrong in it, but Google need to go a long-long way to compete Microsoft as far as OS is concerned. With the development of computer technology operating systems completely changed it's form. you can look for the history of operating systems by visiting http://en.wikipedia.org/wiki/History_of_operating_systems.
A few months back Google launched its web browser, popularly known as Google Chrome. Initially it was not a huge success, but with time people are slowly-slowly choosing Google Chrome over IE, Mozilla Firefox, Safari and Opera. According to Google now around 30 million people use Google Chrome on a regular basis (although I seriously doubt this claim). With the success of Google Chrome browser Google are now launching a new operating system, which will know as Google Chrome Operating System.
I would surely appreciate the initiative as Google says that present time operating systems are designed in an era when there was no web, and now Google is attempting to watch the operating systems as per the need of the present days era, as today web is a regular part of our life.
So what are the plans? For sure Google Chrome OS will be an Open Source, and a lightweight OS. It will probably come in existence in 2010. We will be waiting eagerly for the new OS.
Some Related content, you may like them as well:
About Author
Alok Vats, the owner of Tech Acid, brings over nine years of search engine optimization experience to this blog, and is considered a leading expert in his field of internet marketing. Prior to founding the blogs like Tech Acid, I News India, Make Your Health, etc. Alok was the Online Marketing Manager, and SEO Manager, at different organizations like Koenig Solutions, Visnova Solutions, Abhinav Outsourcings, Accuracast London, etc. The online marketing strategies of Alok Vats have increased the sales for a client by around 300% within a time span of 6 months only. His experience of online marketing field can be helpful to people who are looking for attracting more business and to increase sales through their websites, and to increase business and brand name through their blog.