Mozilla Firefox is releasing Firefox 3.5 Today!
In a latest move Mozilla is launching the official realease of the Firefox 3.5 on Tuesday June 30th. Firefox is actually a web browser which is considered most popular web browser after IE. Personally I prefer working on Firefox only, and my website is also compatible with latest versions of Firefox.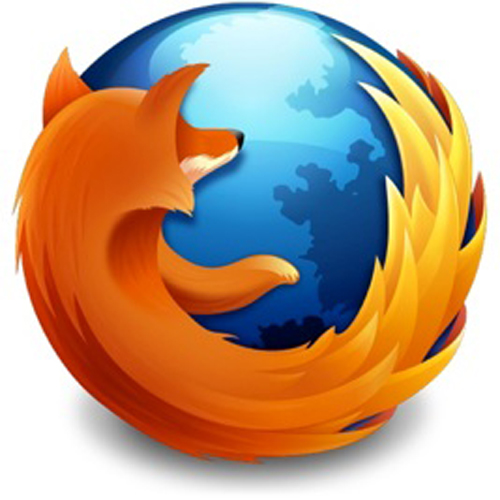 Firefox 3.5 is based on the Gecko 1.9.1 rendering platform, which will make it offer many changes compared to the previous version of the Firefox.
As per the Mozilla, this version of Firefox will support new web technologies, will improve the performance and it will be much easier than the previous versions.
Firefox 3.5 will have the following features:
The release will be available in around 70 languages, so you can choose the release in your local version.
This version of Firefox will be having a new technology to control the private data which will known as Private Browsing Mode.
Firefox 3.5 will have the TraceMonkey JavaScript engine, which will make sure the better performance and stability of the new version.
This version will be attached with the Location Aware Browsing option which will work with geolocation of the system.
Firefox 3.5 will support the HTML 5 video and audio elements.
Firefox 3.5 will support the downloadable fonts and other new CSS properties.
Firefox 3.5 will support the JavaScript query selectors.
Firefox 3.5 will support the HTML5 offline data storage for applications.
Firefox 3.5 will support the SVG transforms.
To know more and download the mozilla firefox you can visit http://www.mozilla.com/en-US/