Best Six Gadgets for the year 2008!
2008 is a very eventful year with inflations, depression, terrorism, natural calamity etc. but disasters are not the only thing that this year could be related to. There are numerous gadgets which have come in market to cheer us up and make life easy. Few of them are as follows:
Microsoft photosynth: Microsoft in collaboration with Washington University has created a new visual medium known as the photosynth. This visual medium portrays the photos clicked by regular digital camera into 3d images. It has a unique feature of collaborating all the features of the photographs clicked to form a common background where the snaps were clicked and then the snaps are further displayed on this canvas background.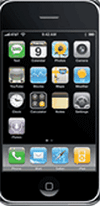 Apple phone 3G: This sleek iPhone with 16GB memory is an excellent buy. With the enhanced feature of 3G the call clarity is much defined, the software supports music downloads from third party music stores and there is expandable mail exchange possible. The phone has better display of videos. This wireless device has a plastic body and looks sleek.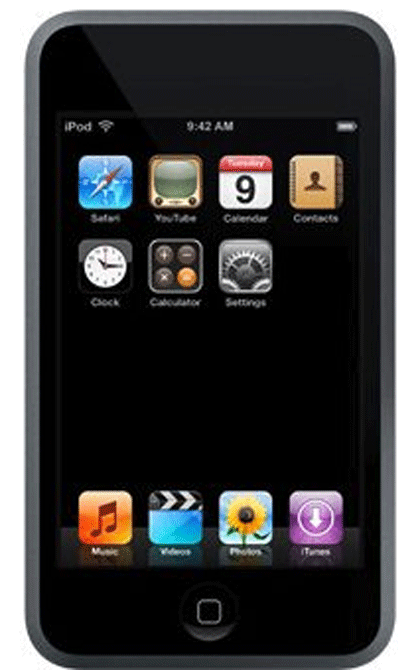 Apple ipod touch: Every thing is just a touch away for this ipod. Ipod touch enables us to access mails anywhere in the world with the wireless internet facility. You can download 20,000 songs from the wi fi store or download itunes online from the music store. There is access and storage of photographs, email exchange and map reading possible on this device. The 16 GB memory space with 3.5 inch screen space allows one to watch movies. You can make notes too on the ipod. You can access your television too through the satellite network.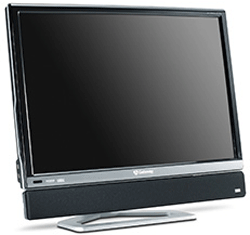 GatewayXHD3000 monitor: This 30 inch LCD monitor is a very expensive buy but worth every penny. There are some great features like inbuilt speakers, HDMI, sharp picture quality attributed to the blu ray and DVD playback, optical audio rack, DMI etc. the picture and sound quality is amazing. The screen is matt finished. There are multiple connectivity facilities on the LCD and you can connect your PC too with this monitor.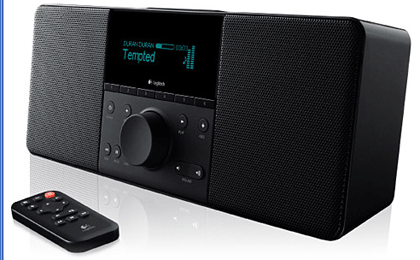 Logitech squeezebox boom: This music player is a boon to the music industry. With a 30watt digital speaker and amplifier the music resounds in its fullest glory. There are inbuilt dual antennas which ensure clear and faster wireless network speed. This boom box enables one to get connected with the radio stations across the world. It has an alarm facility and a battery backup. It is compact yet ensures full enjoyment of music.
Nissan Around view monitor: This technology developed in japans is the latest accessory in the automobile industry. Around view monitor offers an overall view of the vehicles parked or moving around the concerned vehicle for easy movement and parking. There are camera's placed in the front , rear and both the sides at 180 degree angle to give an overall view of vehicles around. Parking gets easy with this technology as a beeper system in provided to indicate the proximity and shifting of gear enables front and rear view so that parking can be easy and accurate.