Five things you need to consider before purchasing Laptops!
I have been aspiring to own a laptop from last few months. There are so many people who have been aspiring to own a laptop, but always get spoilt for choice. There are so many varieties available in market that can satisfy the needs of the customer but that confused him as well. People are not aware from the fact that a small consideration can satisfy their needs of the laptop as well as style too without burning a hole in the pocket of them.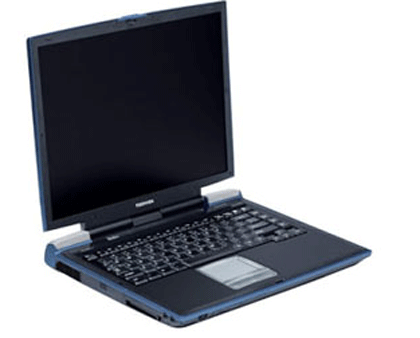 Your Requirement: Before you buy a laptop for yourself, you will need to calculate your requirement. You need to figure out what you want to do from the laptop which you are going to purchase. The need for a professional, a graphic designer, a web developer and a student will always differ. You have to take your pick depending on your usage of the functionalities.
Here are a few lists of things which you require to consider before purchasing the laptop which can suit your style and need:
1> Memory: Depending on your need you can choose the memory for your laptop. You can choose the option of 1 GB RAM and 160 GB Hard Disk for your laptop, for a normal laptop. If you need a faster laptop then you can opt for 2GB or more RAM too. If you need more movies on your laptop then you can choose for higher memory too.
2> Processor: If your budget is less then you can opt for Celeron, but if you don't have any problem with the money then you can choose Core2Duo processors. There are so many varieties of processors available in market, choose the processor according to your wallet.
3> Monitor: You can get 14 or 15 inch monitor if you want to limit your budget. If you travel a bit more and you need a smaller Laptop, then you can opt for different monitors of the range of 5.6 inch to 13.3 inch. If you have a big budget then you can also opt for 17 inch monitor.
4> Connectivity: Most of the laptops today come with 2 ports; some with 4; and some with 6 too. Parallel ports are common these days. You can either choose Wi-fi, USB, LAN, Bluetooth etc. for your laptop or not.
5> Battery: Battery life is crucial for your laptop. At the minimum the laptop should be able to function for at least 2-3 hours on full charge. If you can invest more than you can get a more battery life too.
Do a bit of market research before purchasing the laptop and choose which suits your needs and preferences as per your pocket too.