Social Media Share Archive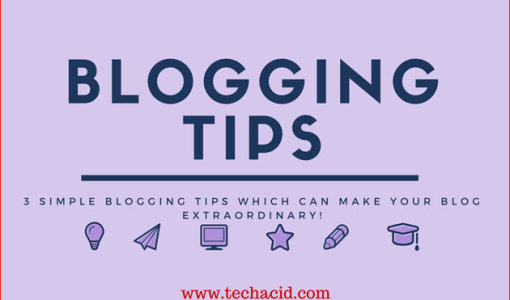 Many people are bloggers these days, but not many of them are aware about how to do blogging. Let me give you all 3 simple blogging tips which can make your blog extraordinary.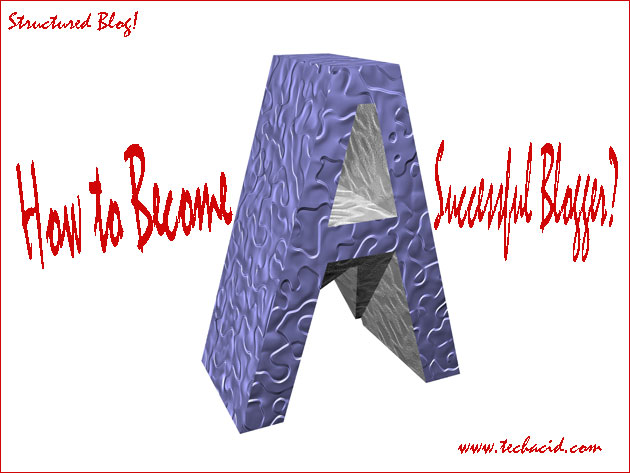 Well, many people are becoming bloggers these days. Those who are not yet active as a blogger might think after all what those bloggers get out of it? Here is the post on How to Become a Successful Blogger?