SEO Tips Archive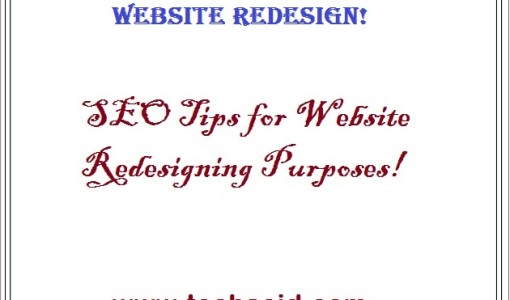 Planning to redesign your website? Here are some SEO Tips for Website Redesign Purposes.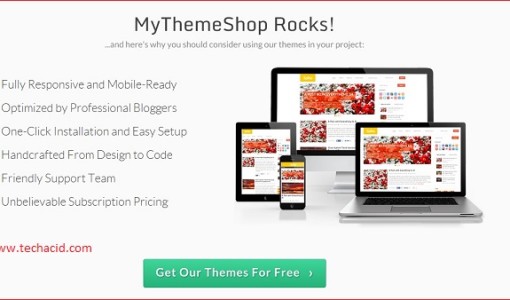 Top WordPress SEO Tips to Boost the Ranking of Your Blog! Read on this blog of mine to know some top WordPress SEO Tips which can helps to boost the ranking of your blog.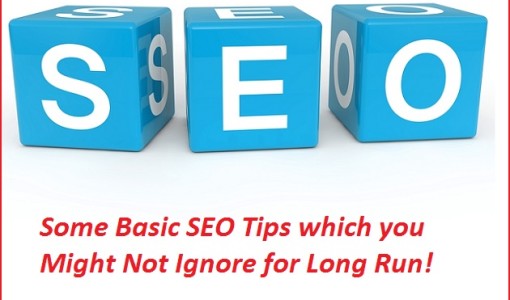 Here is a blog on Some Basic SEO Tips which you Might Not Ignore for Long Run!