SEO Services Archive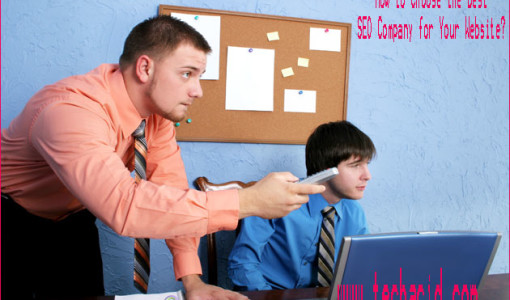 How to Choose the Best SEO Company for Your Website? It really hurts when I see the poor bunch of people (SEO knowledge) doing SEO of quality websites.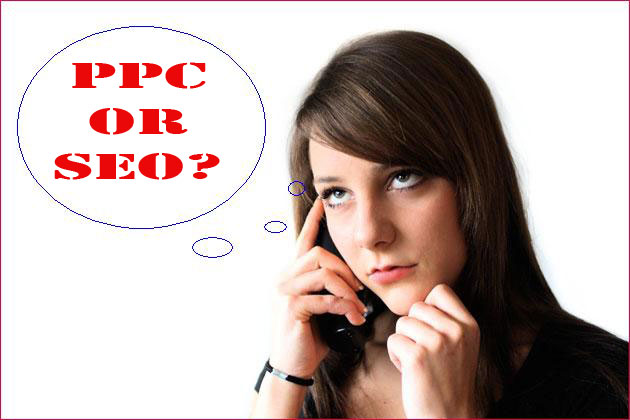 How PPC might Help You in SEO? Well, one of the most common myths which I faced during my 9 years of working experience as an SEO Analyst is that when we are spending so much on PPC in Google, they might obviously help our rankings in Organic Results as well. Read more to know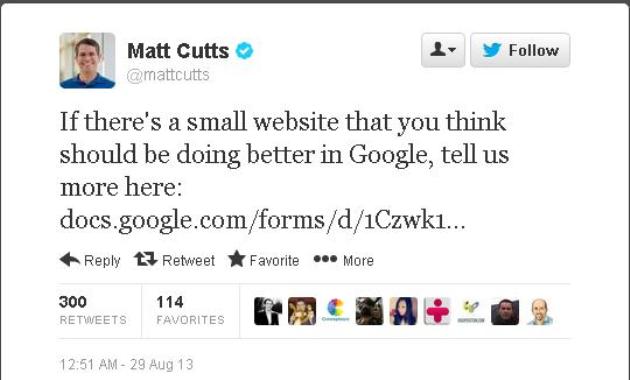 Submit Your Website to Google if you think it Should Rank Well - As stated by Matt Cutts.