Penguin Update Archive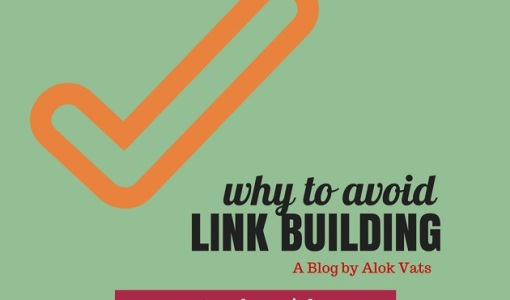 Why to Avoid Link Building? Read on this blog post of mine on why to avoid link building so that it should not harm the ranking of your website.
A blog on Penguin 4 or Penguin 2.0 Rolled Out – What Should We Expect Next in SEO!
We all are aware about the emphasis on quality content given by some major search engines, especially by Google. We already know that due to Panda Update, the focus of all the internet marketing professionals shifted towards providing useful and informative content on the website. Frankly speaking, I am a firm supporter of providing quality