Marketing Tools Archive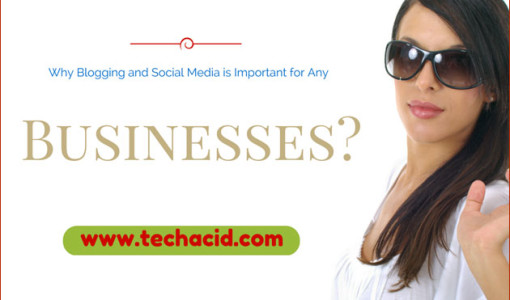 Why Blogging and Social Media is Important for Any Businesses? Read this blog post of mine on why blogging and social media is important for any businesses.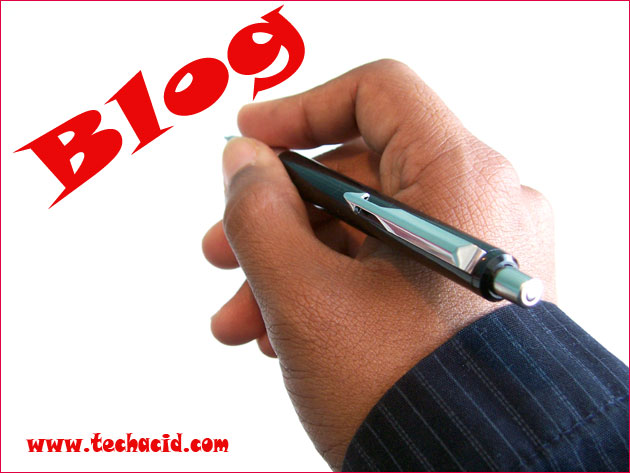 All businesses that are a part of the online community should have a blog. They are one of the most powerful marketing tools and you don't need to spend a fortune to reap the rewards. Here is a blog on 5 Powerful reasons Why Your Business Website Should Have a Blog!
A few months back I published a blog on how to use your blog as a branding tool. After publishing the same I received many mails in which the sender were looking for more tips for blogging. Yesterday I was reading the same blog and realized that I should write something about the most important