Duplicate Content Archive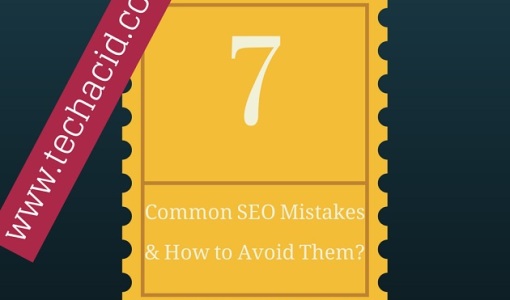 Read on this blog post of mine to know some quite common SEO mistakes and how to avoid them? SEO mistakes might ruin your websites, so better to stay away from them.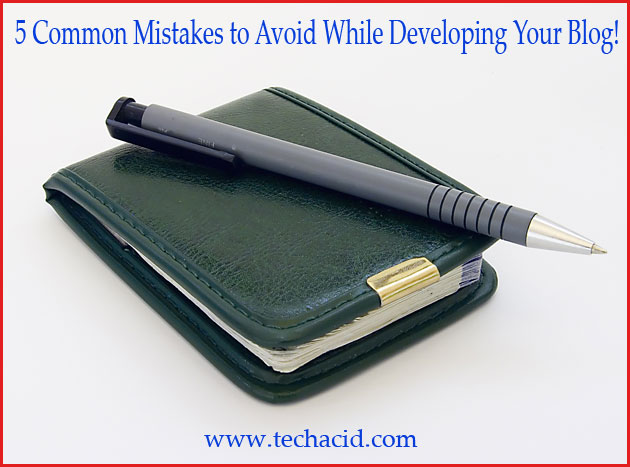 As we all know dedication is something which is always required for the success of your blog. Other than dedication, regularity and importance of the write-up which you are writing also matters too much behind the success of the blog. Here is the blog on 5 Common Mistakes to Avoid While Developing Your Blog!