Social Media Archive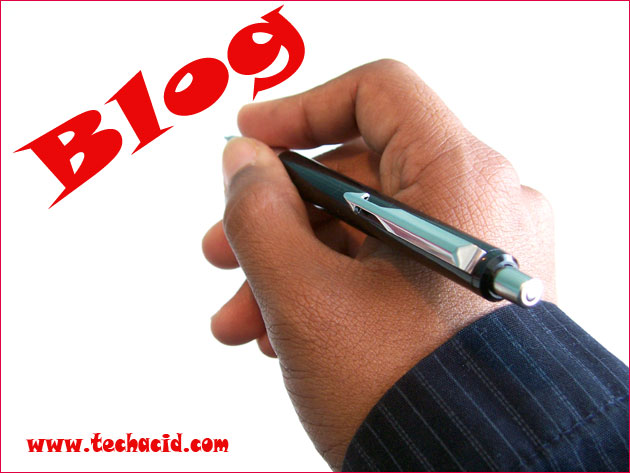 All businesses that are a part of the online community should have a blog. They are one of the most powerful marketing tools and you don't need to spend a fortune to reap the rewards. Here is a blog on 5 Powerful reasons Why Your Business Website Should Have a Blog!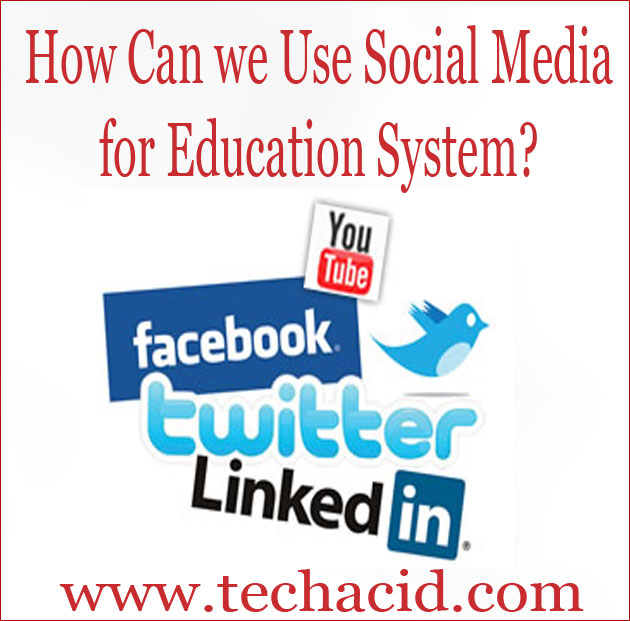 A blog on How Can we Use Social Media for Education System?