The Growing Need for Duplex Colour Laser Printer!
Gone are the days when we use to take print out from an inkjet printers. A few years ago, a laser printer was considered as a luxury item, even in some middle business houses and home users use to ignore them, just because the coast involved with a laser printer was much higher than that associated with an inkjet printer.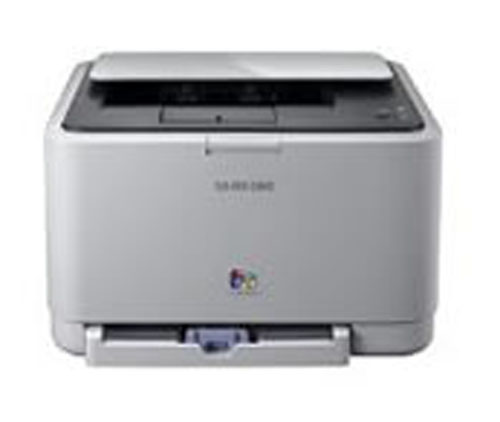 Inkjet printers are a thing of past now, here are some of the reasons why:
Emergence of new companies in the market of printers.
Throat cutting competition.
Rising expectations of the user.
Urge of sustain the business (for old market players).
So these were a few reasons why the laser printer became the demand of the market, and inkjet printers become the thing of the past. The laser printer has some benefits over inkjet printers like:
Enhanced precision.
Enhanced speed.
Works without spilling extra ink.
When you compare the prices of inkjet printers and laser one, laser become a bit costlier at beginning but maintenance and printing cost at later stage makes it more economical than the inkjet one. Modern technology of the laser printers has enabled each company (even small sized one, or even the home user too) to guarantee their own quality control as related to print outs. You can print anything (be it documents, chart, images or anything) in a matter of minutes and can use them.
Thus the use of duplex colour laser printer is growing on a daily basis, and when I searched about it in Google I found that Samsung is the leading companies as far as the laser printers are concerned.  So we would recommend the use of samsung colour laser printer to our visitors.