T-Mobile and its New Channel!
T-Mobile USA is on a roll these days. First of all, the company is constantly enhancing its association with Google Android platform and lately, there are plans that it will soon come out with its own channel. Now that is what making great news out there in the technology department. It has been said that the channel will provide recommended content as far as the devices linked with Android are concerned.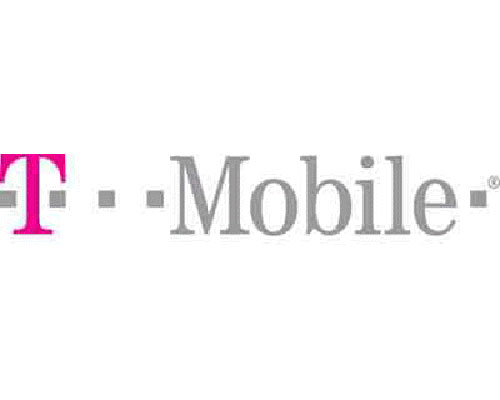 We all are aware of the already existing application called the "AppPack," which is getting popular with the users are out there. It suggests thirty four free and paid apps. Now there is an announcement that the company will enable carrier billing in the upcoming future. Not many know about the fact that the feature wills five the users the freedom to buy apps by making use of their monthly bills rather than going for the option of Google Checkout. Now is it not news to celebrate.
According to Venetia Espinoza, who is the Director of Mobile Applications and Partner Programs, all these efforts are done in the direction as to make it easier for the users to purchase the apps. The official said that they are working closely with Google to work things out in the billing department.
The new channel would assist the new consumers to discover new items with an ease. In addition, it will exist with the AppPack, which in itself a perfect reference point for some of the most critical apps. Enjoy!