According to recent news on Cranberry (http://crackberry.com/verizon-officially-releases-os-5-0-blackberry-storm-9530), the waiting for all the Blackberry geeks out there is over now.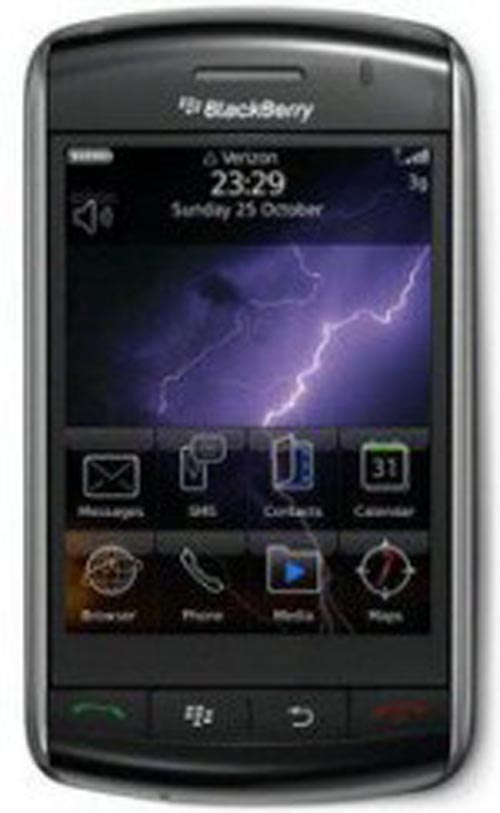 The article on the same website states that Verizon Wireless is now commencing to push OS 5.0.0.328 to BlackBerry Desktop Manager for all the users who use BlackBerry Storm 9530. The interested folks can get the version at http://vzw.smithmicro.com/blackberry/
In addition to this news, there are other news pieces flying in the air that OS 5.0 is bringing with it some of the extremely critical and relevant changes to the OS. This is another good news for all the Blackberry users out there. Above all, people who are certain issues with Blackberry Storm 9530′s would find a huge relief as the issues would soon be resolved in the near future. That is what the article at Cranberry is stating.
So what are you waiting for OS 5.0.0.328 and turn your Blackberry experience into a rocking one. Just go for it! I would love to hear the experiences of my readers out there. Please feel free to post any comments or suggestions on my blog.