Palm Pixi – It's Thinnest Phone Ever!
News from various sources have confirmed that Palm Pixi, which is believed to be Palm's thinnest most cellphone ever. It is just 11 x 55 x 10.85 mm. Now this is exciting news for all those mobile geeks who want to keep it slim and yet exciting! According to the official Palm Blog, it is arriving on Sprint on the coming 15th November 2009! The price tag that has been decided for it is $99.99 (after the rebates).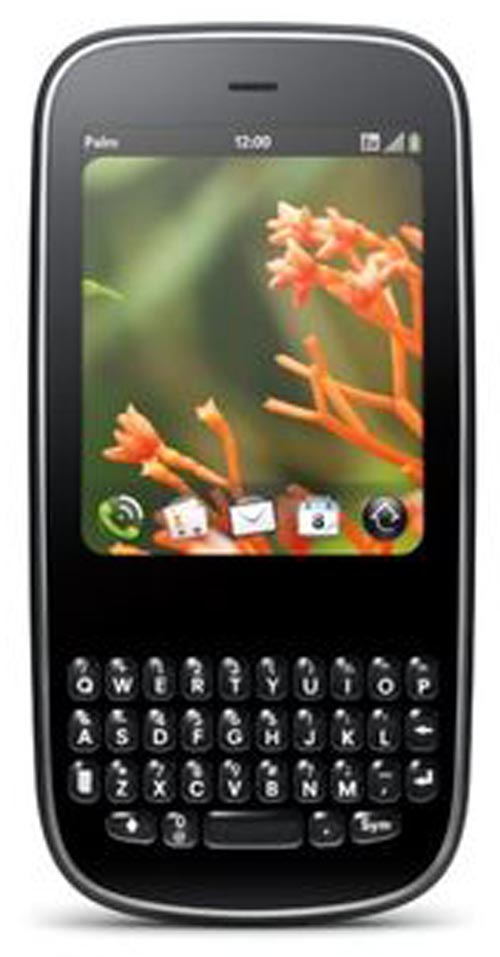 Interested users can get it at all Sprint stores, the website of sprint that is www.sprint.com as well as major stores like Best Buy, including others. The interesting thing is that the webOS smart phone would be the first ever on Sprint! Isn't it exciting news for all of us?
The best feature of the phone is its elegance as the phone will allow its users to move back and forth between open applications. In addition, the brilliant feature of touch screen is enough to make life easier for all the future users out there.
I am personally a very big fan of QWERTY keyboard. And that gives me enough reason to praise this phone, thanks to its QWERTY pad.  Other features are gesture-based UI and a brilliant storage of 8GB. It will initially come with CDMA network in the US. So just wait for the D-Day!