Nokia's Lawsuit against Apple!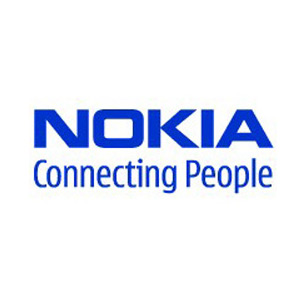 Now that is a news piece! It is not official yet but my readers are informing me about the news that Nokia has filed a lawsuit against Apple as the company is claiming that "all iPhones models shipped" infringe on ten of Espoo's patents which holds a relation with GSM, UMTS, and WiFi.
As far as the official press release from Nokia is concerned, the concerned patents are licensed by 40 odd other countries, the list also includes some of the applauded mobile gadgets vendors and Apple's denied to accede to any of the terms and conditions decked with the license.
Ofcourse, there is not much to write in this regard as we have very little information from alternate sources, but we would soon come out with more as soon as we get updates on the same gradually.