T-Mobile and Microsoft in News!
This weekend has been like a roller coaster ride for me. It was truly full of excitements. Of course there are some personal matters involved. But let me come to news. T-Mobile and Microsoft confirmed data lost!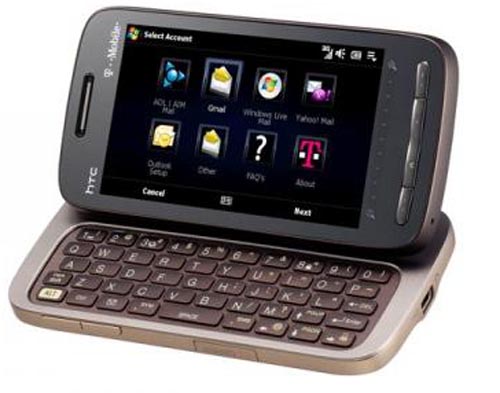 The statement that was recently distributed to all the customers of T-Mobile and it elaborated that the personal info on the cells may be lost as there is some technical problem going on in the server at Microsoft/Danger.
Now as soon as the statement came out in the picture, people started making chaotic ambiance. And the reason is valid also. When some of your most important docs, contacts, pictures etc. get deleted from your system and that too in a sudden manner, then there is every reason to create panic.
As far as the reason is concerned, the main reason behind this failure was Storage Area Network. It was the main culprit behind all the panic. Actually SAN went wrong at Microsoft's end. Therefore, it resulted in the loss of data from the user's system.
The statement also said that Microsoft is not attired with the working backup. According to me that is making the whole thing a mess. Grapevine is in the air that the outsourcing for SAN upgrade has been done from Hitachi. Ofcourse, this news would definitely create a feeling of confusion and wrath in the users and has hampered the image of T-Mobile in a major way.