All you 3.1.2 iPhone and iPod lovers out there, here is a hot news for you again! An entirely new app called blackra1n will soon be available for all you folks out there.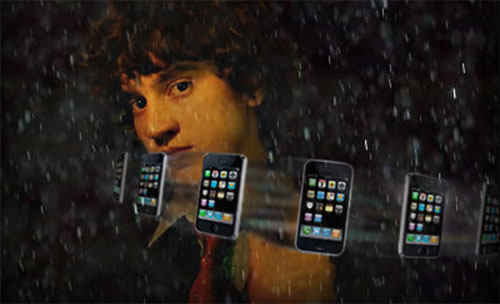 If you are interested then I would suggest that you go to this site called http://www.blackra1n.com/ and download it for your use. Now here are the special facets about this blackra1n:
First of all, I would like to warn it will break your unlocked iPhone. That is why it is mandatory to take uttermost precautions. Another thing that you should keep in mind is that it is nothing but a blackra1n is a 30 second ALL device 3.1.2 jailbreak.
And one more thing is that one must never ignore the donations. Because it is always worth to do some great tasks for other people. Don't you guys feel so? So just before commencing further with the site, make sure that you have made donations via your favorite card and then go on to download the application.
But do not just make donations initially. Just make sure that the app works for you and then go for the charity thing. Also, blackra1n doesn't hacktivate. So be careful.