Recently EA Mobile made it official that it is soon coming out with Rock Band for the iPhone and iPod Touch. Some of the tracks are: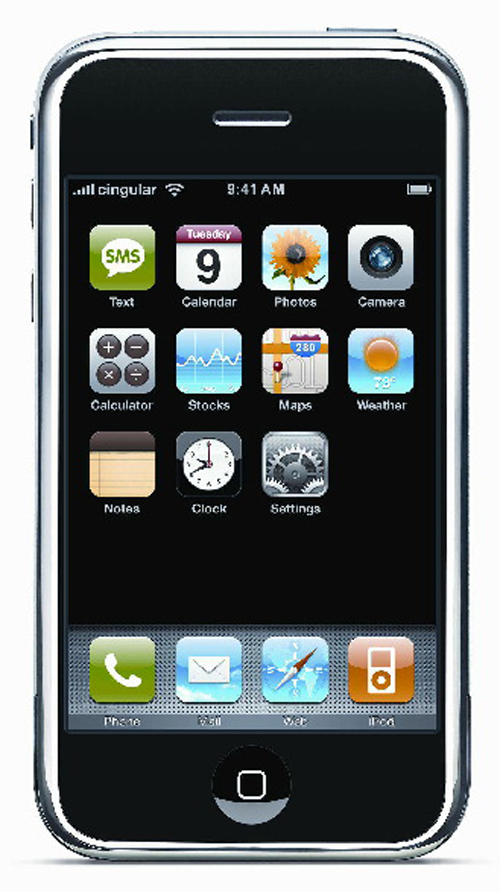 Learn To Fly – Foo Fighters, the ever famous Everlong – Foo Fighters, my favorite Bad to The Bone – George Thorogood & the Destroyers, the melodious Bad Reputation – Joan Jett, Simple Man – Lynard Skynard, to name a few.
The best part about this news is that EA mobile has announced "live Bluetooth multiplayer" it will feature 20 songs, music player for all the music lovers to hang out with as well as vocals. It is really one of the most acknowledged news for all the music and technology geeks out there as one gets a merge of both in this much awaited iPhone 'Rock Band' list.
And here comes one more good news – if you want to shake a leg with your buddies, there is no better way to get this app via Facebook! This news would allow you to get instruments like git-tar, drums, bass and vocals in your mobile version.
Stay tunes for my next update but meanwhile just cheer up with the announcement that has been made by EA Mobile. And I know that the list of 20 songs is enough to cheer every human! You can visit the official website of EA Mobile and here is the link to that: http://www.eamobile.com/Web/
VIDEO: