Kindle has surely changed our lives, the way we read books, buy them and other linked aspects. The hot news is that Kindle is falling now! You don't believe me? Read on.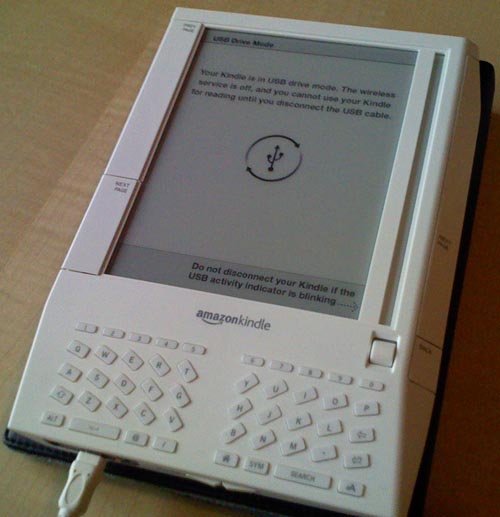 It is really dropping from $299 to $259 and the sell of an international version would be some where for $279 on October 19. The best part is that the version would be decked with built-in AT&T SIM card.
To give the final confirmation, Randall Stephenson who is the chairman and chief executive officer of AT&T, confirmed the statement that they are extremely excited to work with Amazon and their excitement even increases further when they are helping readers access books in a quicker manner.
He is astonished that people from all over the world are making use of AT&T's global wireless coverage in some form or the other. In addition, till now news pieces are coming in from different sources that this newly mentioned model will be available in hundred countries.
Also, Amazon has reduced the price of its #1 bestseller Kindle to $259, from $299 as stated above and has also come up with – Kindle with U.S. & International Wireless that would allow its users to download content wirelessly. In order to book this newly added family member, you all can visit this link called www.amazon.com/kindle
Jeff Bezos, who is the Amazon.com Founder and CEO said that he is really happy to decrease down the price of its much liked product "Kindle." Stay tuned for more updates on Kindle, Amazon and AT&T SIM card.