iPhone VoIP Apps Will Now Run On AT&T's 3G Network!
AT&T is now stating that iPhone VoIP apps will now run on 3G wireless network. But prior to this, they had something else in their cards. Earlier, the scenario was not at all in favor of Internet phones as their Apps ere subjected to work on wi-fi hotspots. In that case, the users would experience a limited utility of these Apps.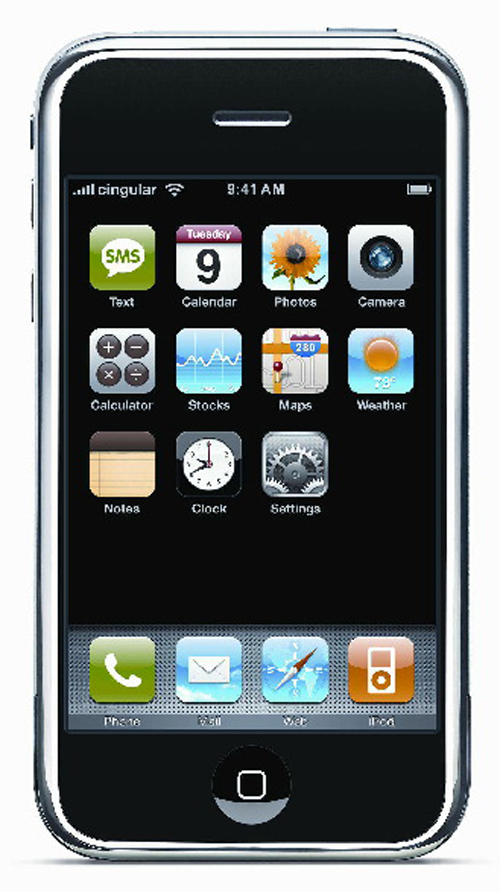 But with the recent amendments, the consumers would surely find themselves in a happy mood. But don't you think that these amendments would add an extra load on AT&T's network and may cause some hurdle in the VoIP calls in the later stages.
This step has been taken after AT&T got a huge criticism from the Federal Communications Commission for handling VoIP apps. Therefore, these steps were bound to happen at some stage or another. Meanwhile Skype President Josh Silverman elaborated on the fact that their customers are surely taking interest in downloading Skype for their iPhones! He is happy because of the fact that people love to have Skype conversations where ever they go!
But this news piece is arrayed with a fear that VoIP would surely decrease the dependence of its users on telcos as far as the voice service is concerned. We just have to wait and watch as to what happens with this world of technology in future! Stay glues with my blogs like you have been doing it for so long.