Google Maps for iPhone Serves Ads!
Time has gone when all you people out there were cherishing that there are no more Google Ads for your Google Maps Apps for your iPhone.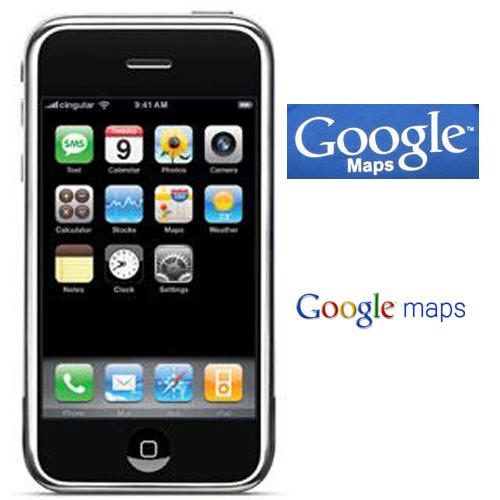 Now there are speculations that yes, Google Maps is now showing advertisements. And the fact is that the users can not avoid them. Many of my friends who are using the iPhone or even iPhone touch are coming out with their complaints about the recent Google Maps advertisements. But how can I solve them!
The worse thing of them all is that my friends are complaining that some of the ads are unobtrusive. Another speculation that is going strong in the market is that Apple too is constantly involved in its own Map App and it has been believed that this time the application won't be decked with any advertisements. So guys and gals, make your decisions wisely.