Dev-Team Comes Out With Pwnage Tool 3.1.3!
All you iPhone lovers out there – here is a hot news for all of you to cherish! Now Dev Team has released Pwnage Tool 3.1.3 and the best part is that it is decked with iPhone 3GS Support! I know that you all will be really surprised after reading it, but it's the reality!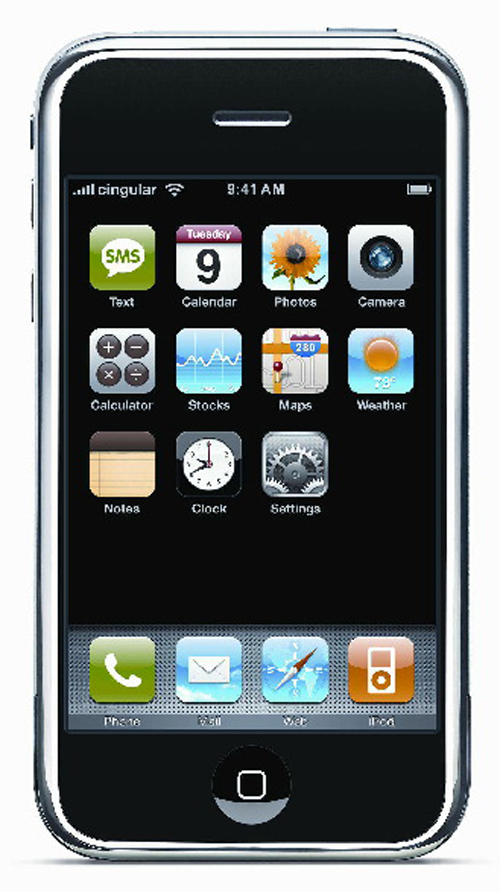 Now here is the main news – Dev-Team has released a new Pwnage Tool which would enable iPhone 3GS and iPod Touch and would surely bring a huge smile on the faces of the iPhone and iPod users! If you are one of them, then I know you must be smiling right now.
Now let us commence further with the news. The fact is that Pwnage Tool cannot be used by everyone. Reason being the fact that, at present the tool is only made available for all those who are available on OSX.
According to the people behind this news, that is Dev team, the iPhone which is attired with 3GS Support is supported in PwnageTool 3.1.3. At the same time, the tool doesn't support the 3GS out of the box. That means that if a user has an iPhone with 3.1 preinstalled and is not Pwned, then the solution doesn't exists!
Similarly, as far as the iPod 2G is concerned, it is supported in PwnageTool 3.1.3. But the tool does not promise to support the iPod 2G with 3.1 software.
Stay tuned for my next post on technology!