Samsung Pixon M8800 – A 8 Mega Pixel Touch Screen Mobile Phone!
I was wondering if I can be able to get some snaps from my cell phone which can be as good as my Digital camera gives me. Just today I found that Samsung has recently launched one handset Pixon M8800 which is in fact occupied with a 8 Mega Pixel camera along with the touch screen.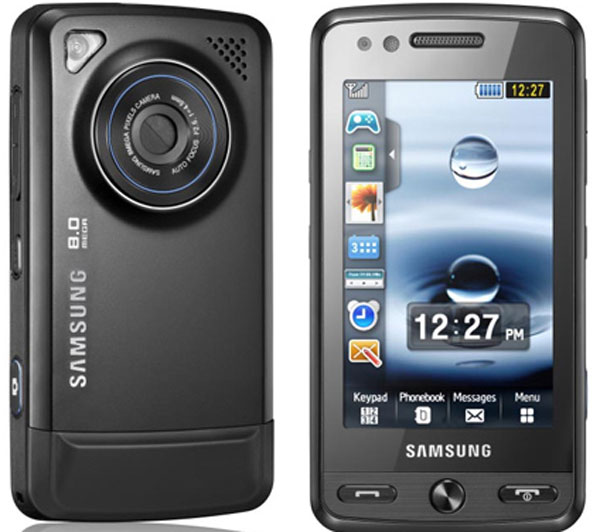 Some of the features of the smart handsets are: Face Recognition, Wide Dynamic Range, Advance Shake Reduction, GPS Geo-tagging support, WSVGA and VGA video recording at 30fps, Image resolution of 3264×2448 with auto-focus, LED flash, smile and blink detection and many more.
Samsung one of the renowned electronics giants, has recently launched Pixon M8800 in India, which is the first 8 Megapixel camera phone, along with the touch screen facility. Company claims that it is made for those people who want to enjoy the full multimedia entertainment on their mobile phone. They can now easily enjoy the full multimedia entertainment with the comfort of one touch only.
One of the finest facilities which Pixon M8800 provides is the internet facility on the mobile. They have the facility of HSDPA high speed Internet with up to 7.2 KBPS download speed and UMTS capability. The Samsung Pixon M8800 is also perfect for the person who loves playing games on the cell phone. The set is coming with a few in-built games like Brain Challenge, Diamond Twister and Millionaire-3, which are sure to be liked by the game lovers.
So if you are looking for one of the finest mobile phones then you can choose Samsung Pixon M8800 for yourself.