HD LCD monitor E2200 in India!
Recently BenQ Corp has launched the 22 inch LCD Monitor in India. It is in fact a 21.5″ monitor, a 1080p Full LCD Monitor.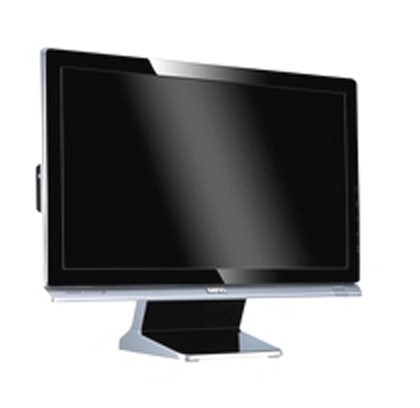 The best part of this E2200HD monitor is that it is coming with both VGA and HDMI facility. This LCD monitor is coming up with a headphone jack, so that you can enjoy your favorite music too with the work.
The features of E2200 LCD monitor includes 1920X1080 Pixels resolution. The brightness limit is up to 300 cd per square meter. This LCD has an unique 16:9 aspect ratio and the contrast ratio of 10000:1, which is really excellent.
It has a facility that it can access content from DVD players as well as STBs camcorders. People will probably get it for a price of around 300$.